HEAT SEAL BINDERS FOR NEXT GENERATION OF PHARMA BLISTER PACKAGING  
Our heat seal binders enable sustainable packaging of your pharmaceuticals.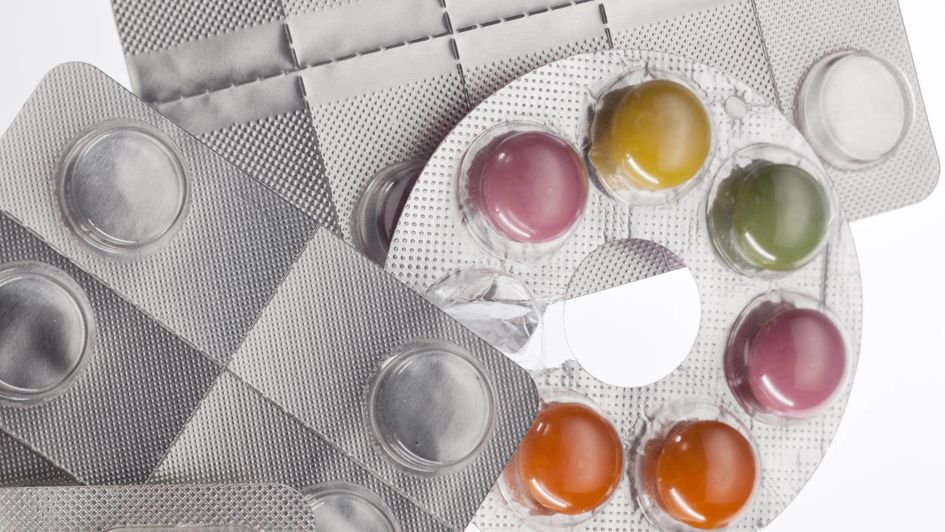 The pharmaceutical industry is growing every year and so is the largest packaging segment – blister packaging. Tablets or capsules are commonly sold in pharma blister packaging as it prevents pharmaceuticals from external influences like oxygen, moisture or contamination, improving the shelf life while guaranteeing product safety.
The advantages of blisters are the single container packaging for each tablet and the extraction without interfering with the integrity of the other tablets. Therefore, it is important that the blisters are securely sealed by aluminum or film structures while enabling an easy push-through. DEGACRYL® HS binders can offer exactly these features.
As sustainability of plastic packaging is gaining more and more significance, blister packaging is facing a change. Considering the current blister structures, parts which contain PVC are not recyclable. Using Evonik's DEGACRYL® HS binders like our more recent grade DEGACRYL® HS 4313 E make it possible to support  sustainable blister packaging, improving the recyclability of blister packs. This grade is designed to enable a primerless aluminum or film lidding.
With this, you now have a one-step coating process, speeding up production and resulting in cost savings.