DEGACRYL® HS
WHAT IS DEGACRYL® HS?
Get all the answers to your burning questions directly from the inventor of leading raw material for your heat seal coatings
DEGACRYL® HS based heat seal coatings make the difference​
Heat seal coatings based on DEGACRYL® HS binders ensure a secure seal with all common packaging materials while also ensuring a smooth peel effect. These key benefits make our DEGACRYL® HS products a major component for your heat seal applications in the packaging industry.​
Our products can be divided into three groups based on their appearance:
DEGACRYL® HS - organic solutions​
DEGACRYL® HS - organic dispersions​
DEGACRYL® HS - aqueous dispersions​
DEGACRYL® HS binders are ideally suited for the formulation of high-quality heat seal lacquers to provide an excellent and secure heat seal in combination with smooth peeling. DEGACRYL® HS organic dispersions provide direct adhesion to aluminum or PET lid material for economical and environmentally friendly packaging solutions. All common materials from polar polystyrene to non-polar polypropylene can be sealed. Furthermore, all products comply with international regulations for food contact thus do not contain any SVHC substances and therefore DEGACRYL® HS can be applied in food packaging.​
DEGACRYL® HS organic solutions, dispersions as well as aqueous dispersions can be supplied in drums, IBCs or tank trucks.
The Chemistry of DEGACRYL® HS
DEGACRYL® HS - organic dispersions  
Through a special grafting technology, we can generate hybrid methacrylic polymers. These organic dispersions combine olefinic and polyester copolymers with grafted methacrylic copolymers.
When applying our grafting technology, we can combine incompatible materials. Thus, stable dispersions are achieved and attain heat seal features that outperform materials which combine copolymers simply by mixing the components.
DEGACRYL® HS - organic solutions and aqueous dispersions
Beside the above mentioned solvent-based hybrid polymers we can also offer pure methacrylic solution polymers and aqueous dispersion products.
THE SMOOTH PEEL AND SECURE SEAL CHARACTERISTICs OF DEGACRYL® HS
Key material for heat-sealable flexible packaging
Within the flexible packaging industry, a major goal is to pack food and other goods to ensure a long shelf life. A secured package is essential, but should be easy to open once needed. A good heat seal coating can achieve this. Using Evonik's DEGACRYL® HS binders for your heat seal coatings you can securely seal your flexible packaging and still ensure an easy opening due to our characteristic smooth peel effect.
 
DEGACRYL® HS for flexible packaging, easy opening and smooth peel effect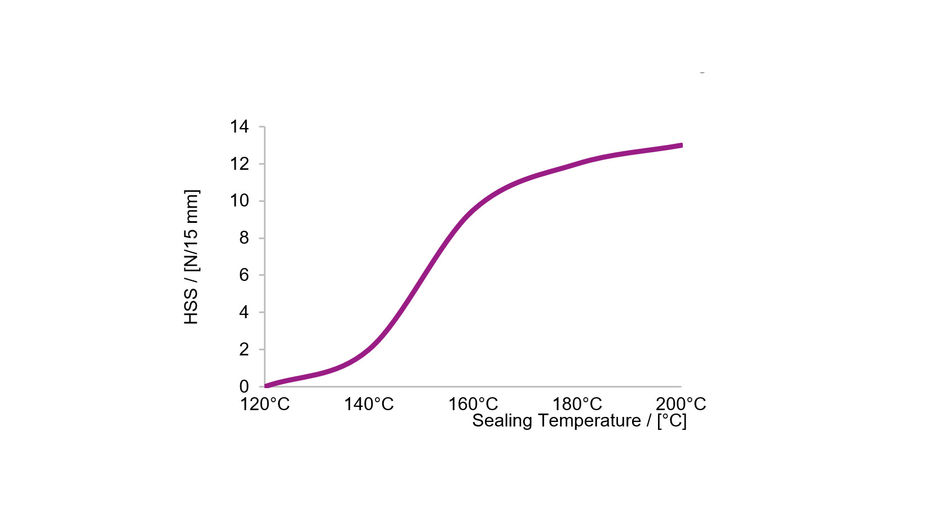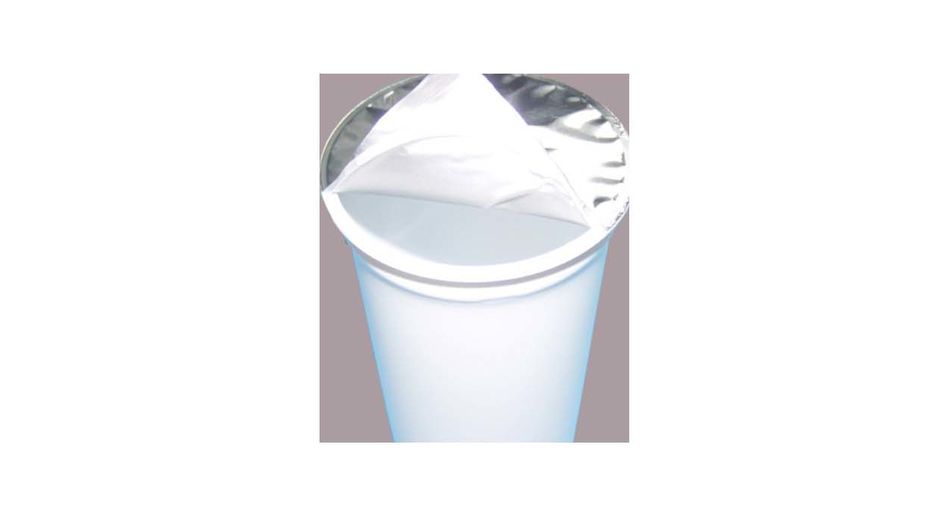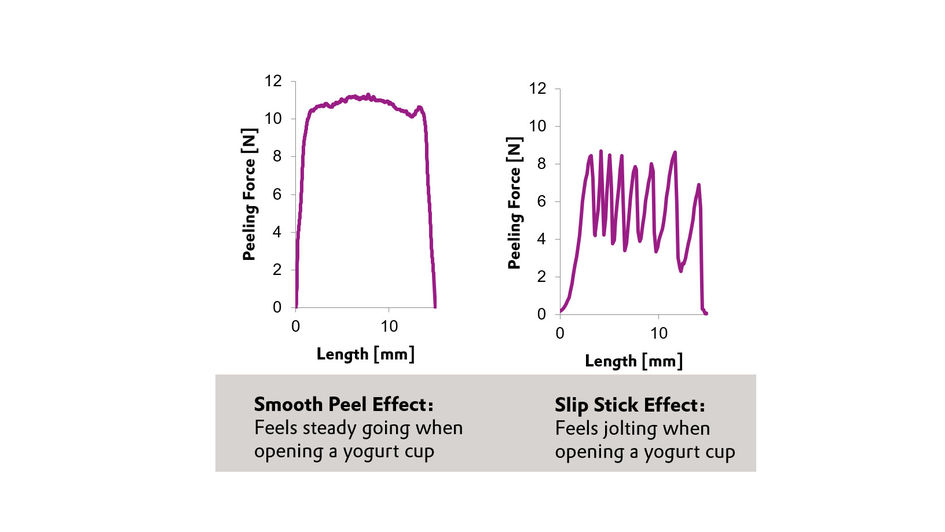 HISTORY OF DEGACRYL® HS ORGANIC DISPERSIONS  
DEGACRYL® HS 555 / HS 666
Evonik's first heat seal dispersion based on a methacrylic hybrid polymer. This is still utilized today for aluminum lidding in flexible packaging industries.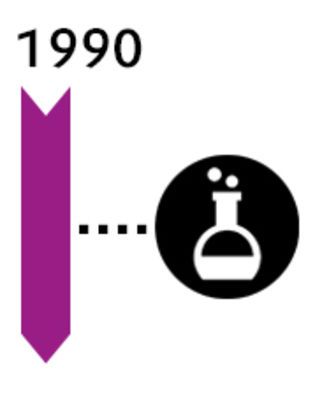 DEGACRYL® HS 4150 E / HS 4151 E
Customers are looking for better processability. Development of heat seal binders with improved drying capabilities due to change in solvent mixtures.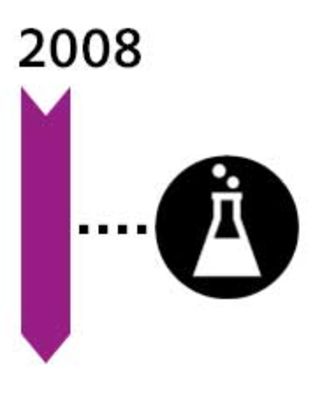 DEGACRYL® HS 4174 E
Polyester films enter the market as lidding material. Evonik's first universal heat seal binder for aluminum and PET lidding.  
DEGACRYL® HS 4311 E
Development of new heat seal binder for paper/PET films as market standard for FFS lidding to meet the demands for economic solutions.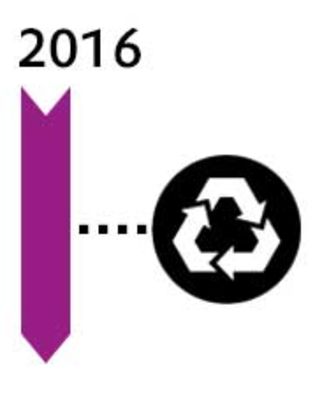 DEGACRYL® HS 4322 E  
More and more transparent PET films are used in flexible packaging. Next stage of transparent heat seal dispersion by Evonik is available supporting mono material packaging.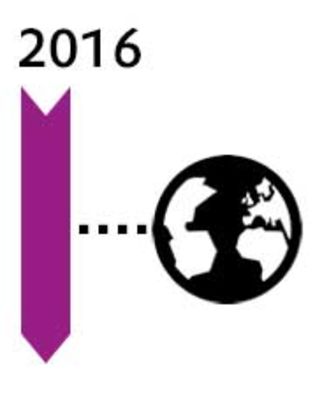 DEGACRYL® HS 4294 E  
Global application of Evonik heat seal dispersions leads to further development with HAPS-conform solvent mixture.  
DEGACRYL® HS 4313 E  
Next generation of heat seal binders for paper/ PET lidding with improved properties is available, additionally supporting PVC-free blister packaging.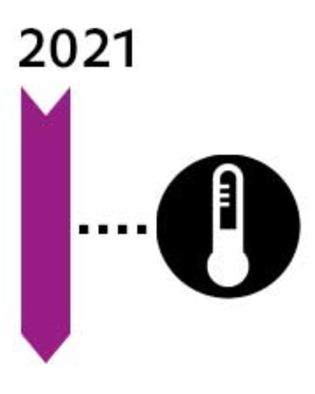 DEGACRYL® HS 4296 E  
Increasing temperatures require products with reduced blocking tendencies. Our latest development meets this customer requirement.